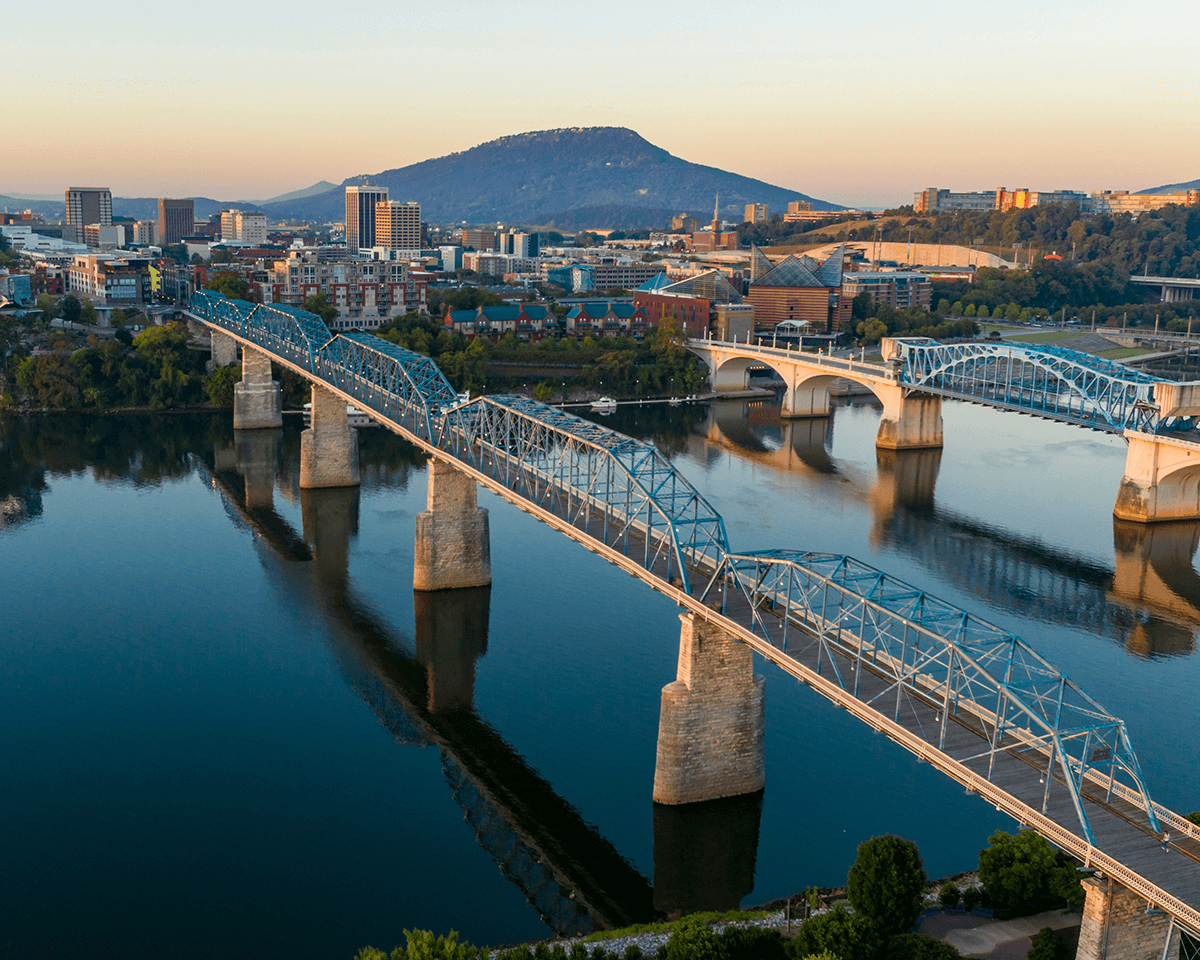 Phillips Law Offices
A Law Firm Rooted In Our Community as Bankruptcy Lawyers and Divorce Lawyers, Serving Ringgold and Catoosa County

At Phillips Law Offices, we believe in the people of Ringgold and Northwest Georgia, and we dedicate our work to helping our neighbors and their families build healthy, productive lives, whatever their legal needs may be.
For more than 40 years, our bankruptcy and divorce attorney William Mel Phillips has become a strong resource for our community. He is a lawyer that you can depend upon to help you navigate life's most complex and emotionally charged moments. For issues relating to family law, divorce, estate planning, DUI, and bankruptcy, you can trust Mr. Phillips to guide you with grace.
Serving Our Community With Integrity, Honor, & Confidence for Over 40 Years
Choosing a bankruptcy and divorce attorney is a major decision that can have a long-lasting impact on your life. Your bankruptcy and divorce lawyer should be a person you trust with your future and who you know will work toward your best interests at every turn.
William Mel Phillips is a community-trusted bankruptcy and divorce attorney in Ringgold and Catoosa County. After serving in Vietnam and Okinawa, he joined the legal community as a way to positively impact those around him and continue working toward a better Georgia. With his help, families across the region have benefitted.
Our bankruptcy and divorce law firm is a family-run operation. In addition to William Mel Phillips, his son serves as paralegal support.
Take the Initiative. Call Our Office.
Your future will not wait, and your choices today matter. Luckily, you have a guiding presence in Phillips Law Offices. We are a debt relief agency. We help people file for bankruptcy relief under the Bankruptcy Code and are bankruptcy lawyers in Ringgold, Georgia. Call our office or schedule a free consultation.